Executive & Administration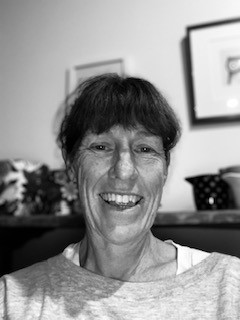 Teacher
Alison Kerimofski
I have lived in Busselton for 20 years. I moved from Kalgoorlie and began working at Dunsborough Primary School before Geographe Education Support Centre was built. I started as a foundation staff member and have taught across both our Primary and Secondary Campus'. I am the proud mum of two daughters who are both striving to be the best they can be in their chosen occupations and am blessed with a supportive and caring husband.
I have been privileged to be part of the growth of Geographe Education Support Centre extending the opportunities for our students into our local community. Working in an Education Support Centre has always been like coming home for me – it is the place where I feel most connected with my community and the people around me, the place where I am constantly reminded of the joys of life, the resiliency of people and how lucky I am to work in a school dedicated to positive change.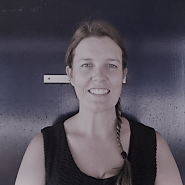 Teacher
Katie Triyono
Hello, my name is Katie Triyono and this is my 15th year of teaching. I have a wonderful husband and a gorgeous son. I started as an Education Assistant at Geographe Education Support Centre in the opening year in 2002. I was then inspired to complete my teaching degree at Bunbury for 2 years and then moved to Perth to specialise in Education Support Teaching for the following 2 years. I then moved to South Hedland and taught in both Education Support and mainstream for 10 years and then transferred to Broome and taught at Broome North Primary for 4 and a half years. I was offered a position back at GESC and had to take up the offer as it is my 'Dream Job'. My heart is full and I am so happy to be back teaching where I feel I belong.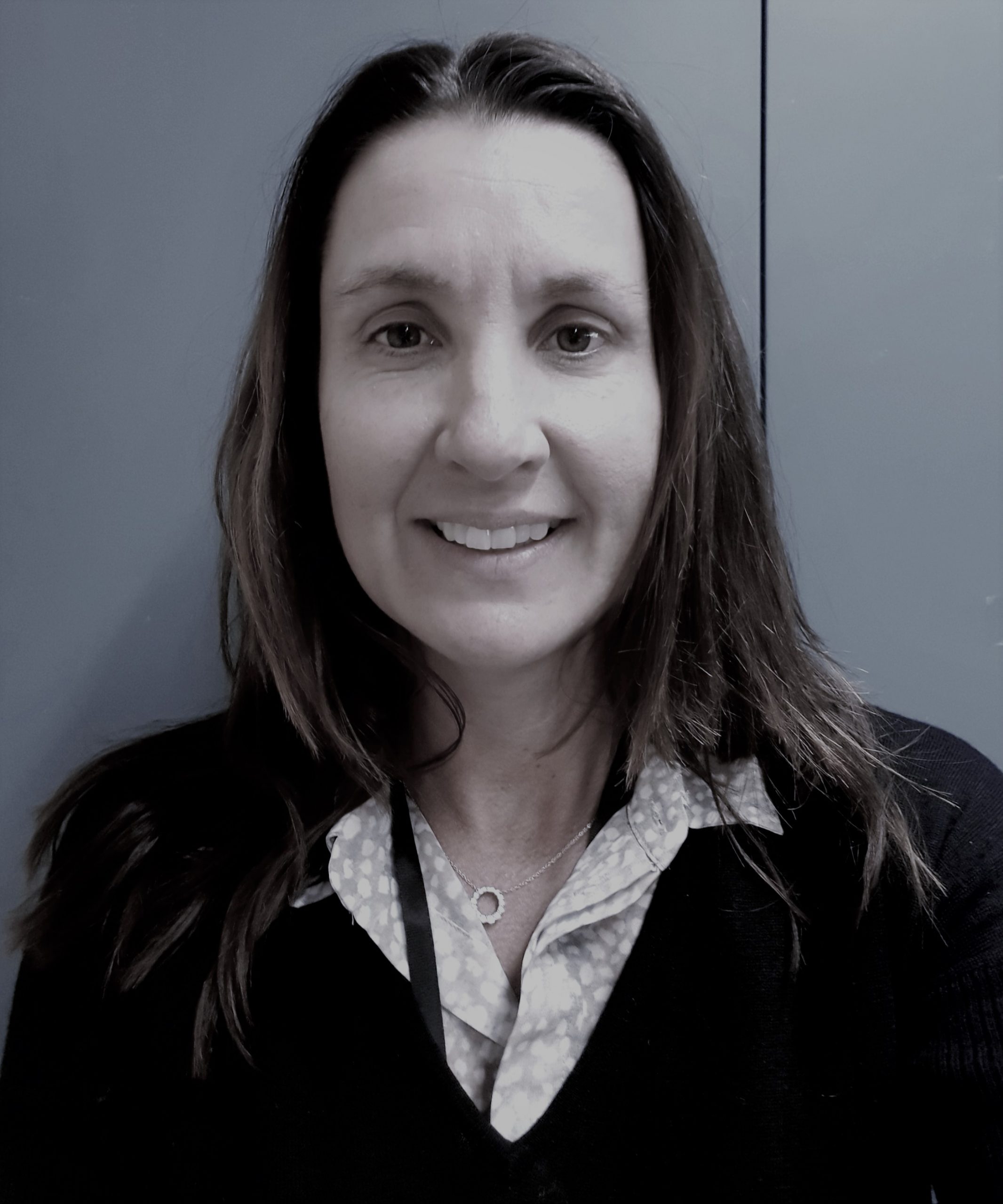 Teacher
Felicity Byrne
I have lived in Busselton now for 3 years, after moving from Bunbury in 2019. I have worked in the education sector in an education support setting for nine years. Firstly, for six years as an education assistant before returning to university to complete a teaching degree. During this time, I have been fortunate to work with a vast array of students with different needs and unique abilities. I am committed to fostering a positive learning atmosphere and I love to see the young people in my classroom achieve their goals.
I love the Busselton lifestyle and enjoying all our community has to offer, especially the beach and our amazing natural environment. My weekends are often spent hiking or mountain biking with my husband and three children or at the beach with our dog, Gus.